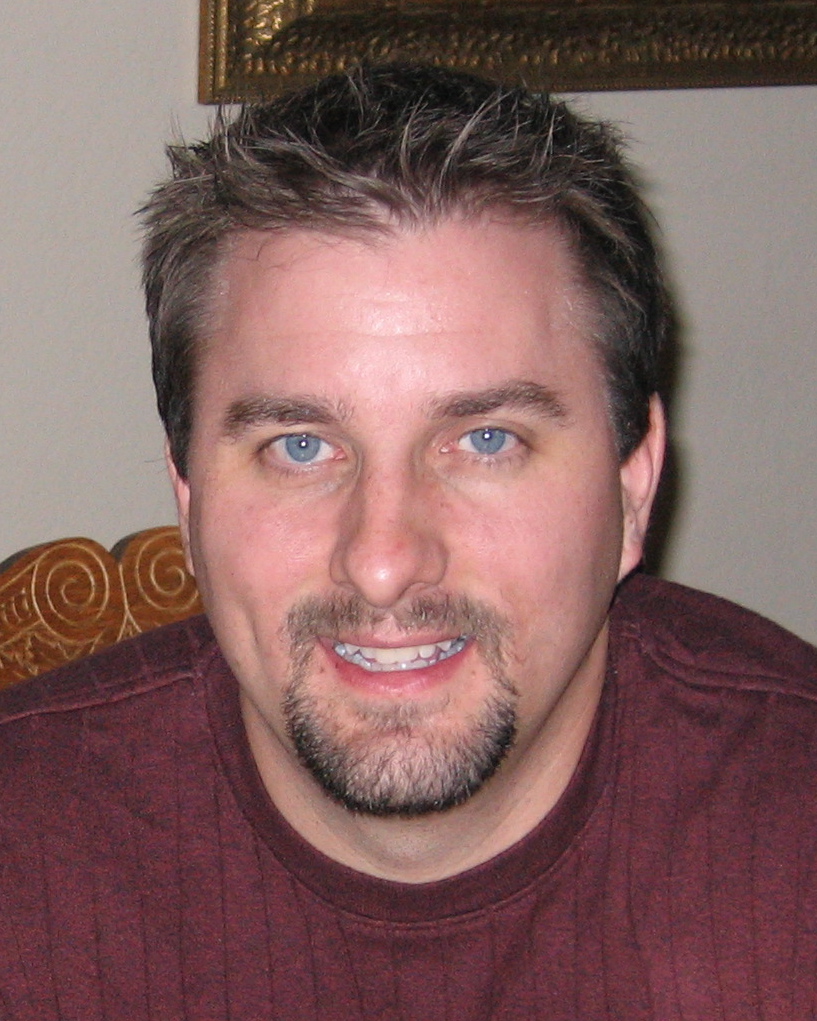 I grew up with a passion for art and an interest in business, so I found my calling in commercial art. I graduated from the University of Texas at Austin with a BFA in Design. My current and previous employment incorporates work in the creative aspects of strategy, marketing, advertising, user experience, web and design disciplines. I call it creative communication.
During my career, I have managed and created dozens of branding and promotional campaigns. In print, I have created hundreds of pieces of collateral, from simple business cards to tradeshow graphics, to graphically skinning large shipping containers to mimic a desert village. In the World Wide Web, I have designed and developed over 140 Websites, from small static web brochures to full store fronts with customized interactive applications. Some notable clients during my career are Philips Senior Living, The University of Texas at Austin, Teacher Retirement Systems of Texas, Texas Board of Architectural Examiners, Texas Economic Development Council, US Air Force, US Army, General Electric, St. David's Healthcare Partnership, World Congress on Information Technology (WCIT 2006), Tengo Internet, Aspyr Media, Red McCombs Media (RMM), FantasyAlarm, Palm Harbor Homes, Barton Medical, Austin Pain Associates, Alamo Music Center, UTC Health & Rehab, Alliance Transportation Group, Falcon Containers, and Seasonal Living.
Though I still provide graphic design, print marketing, and branding services, more of my focus is now on web design and development, user experience (UX), multi-media campaigns, content management systems, mobile application and search engine optimization. I still do a high volume of work in healthcare and high tech but have expanded to many other industries and have worked with a wide variety of clients.
In my off-time, I spend time with my awesome family and coach competitive club volleyball. I still play volleyball as a hobby, as long as my knees and shoulder can handle it.